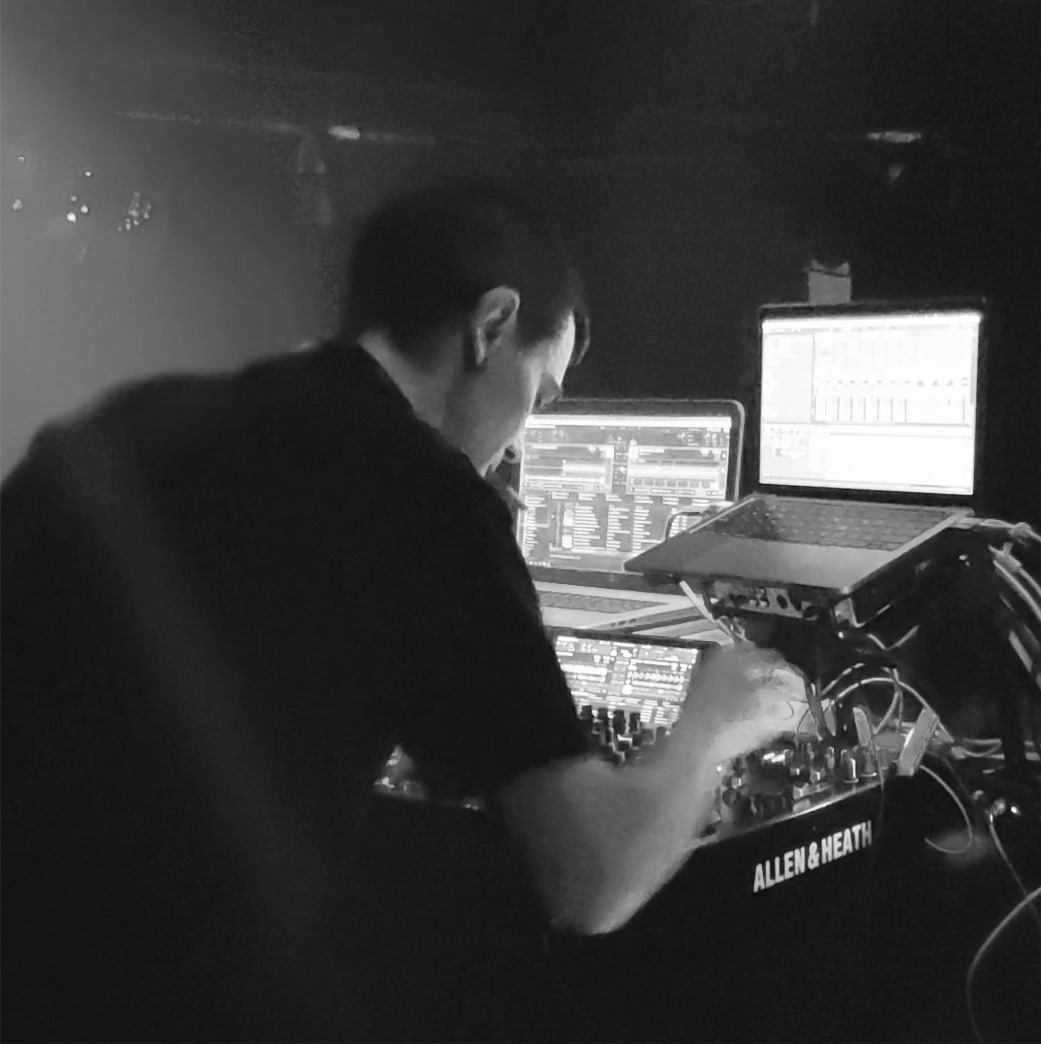 DottorK Projects Links
Scroll down to see my last published works (newest first)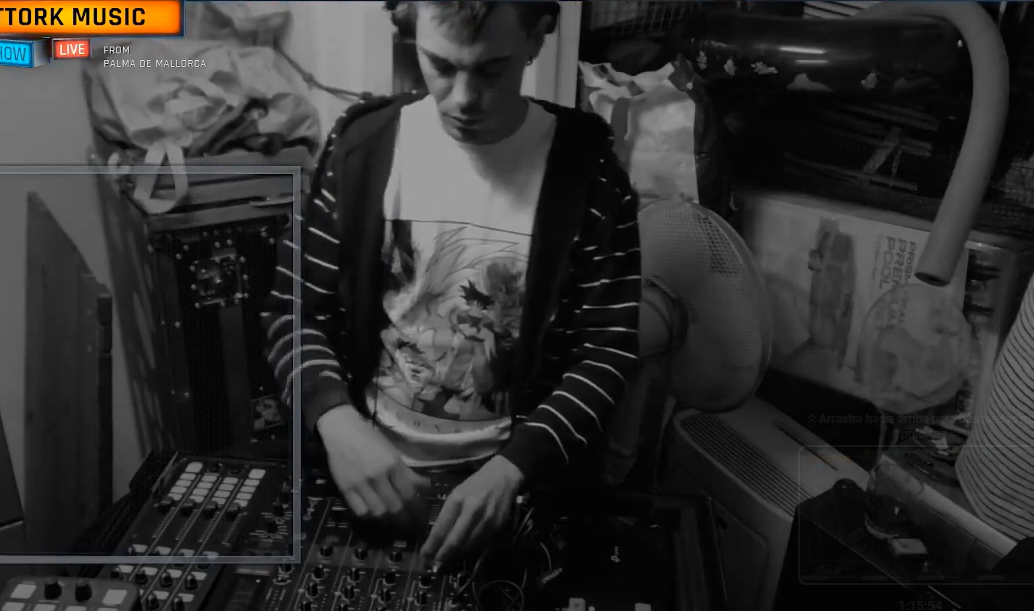 RoMinimal Mix: Washing Room Sessions #1
Turn your speakers on and pump up the woofer to listen this RoMinimal Mix, originally played live on Twitch.
The mix was reposted on Youtube later to made available forever, and I shared the playlist on Spotify for you!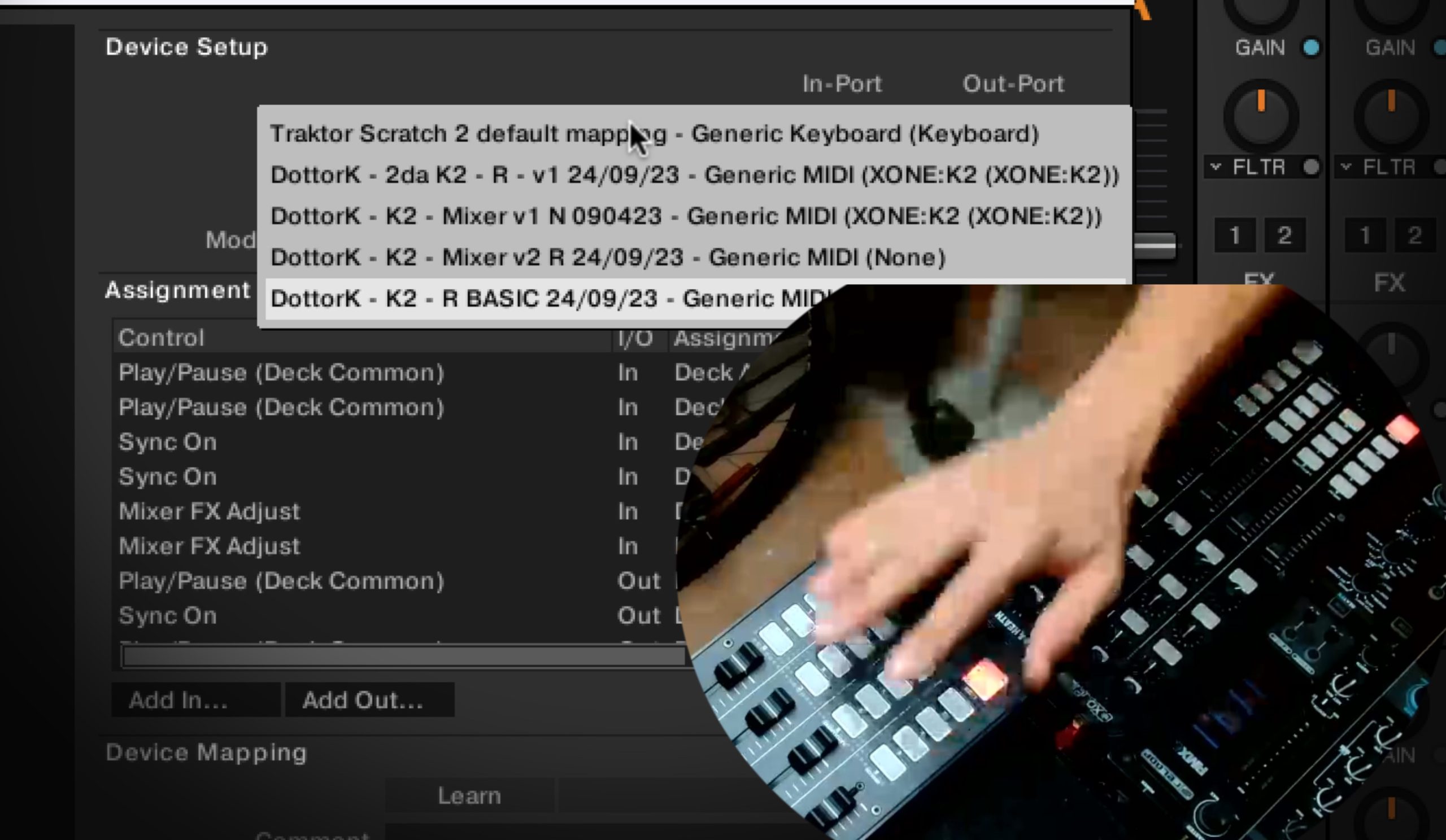 I shared two different mappings to control Traktor, with a single (A/B) or dual device (A/B/C) setup. There's also a video on Youtube explaining both mappings, including the meaning of the LED feedback.
Download the Maps and explode the possibilities of Traktor customizing the maps your own!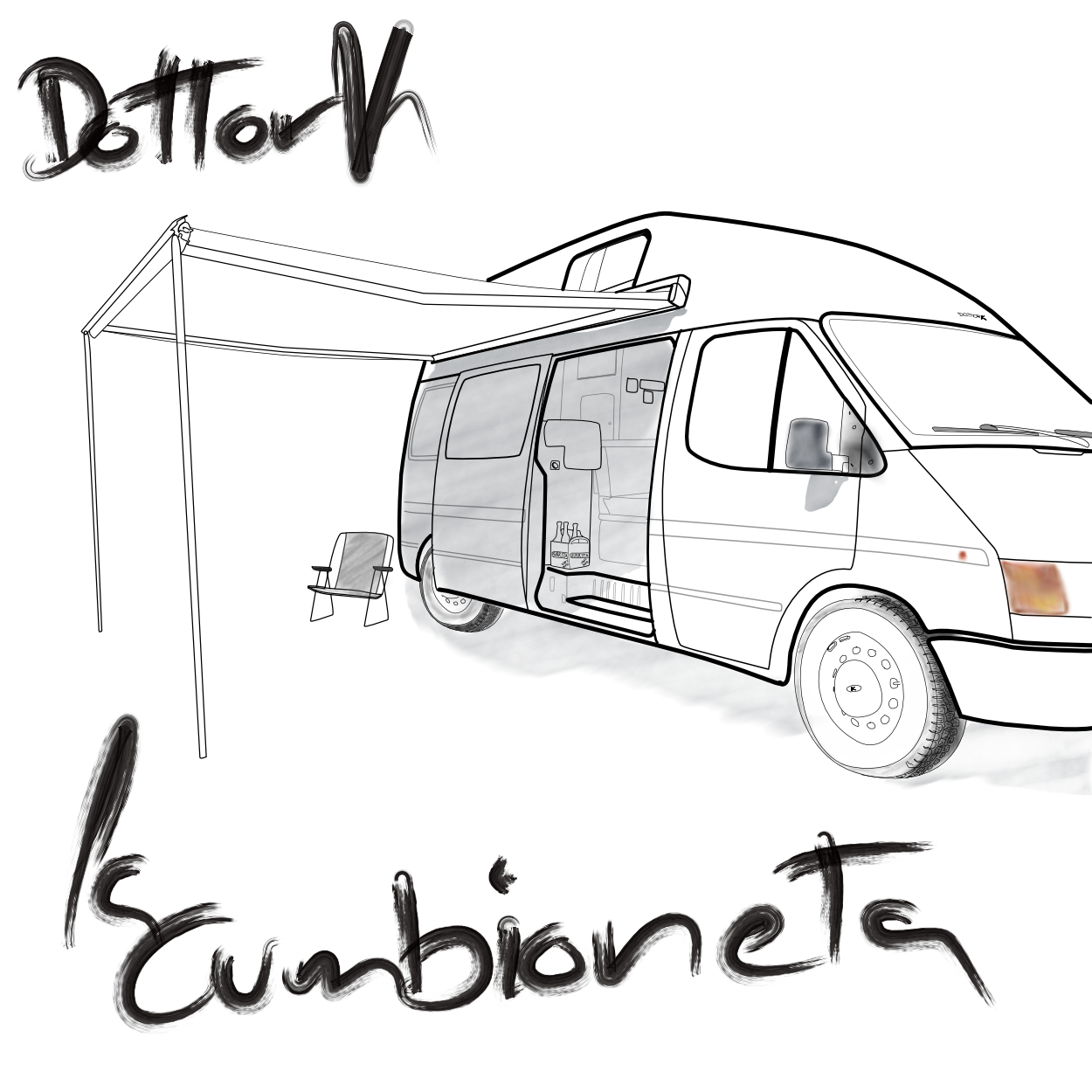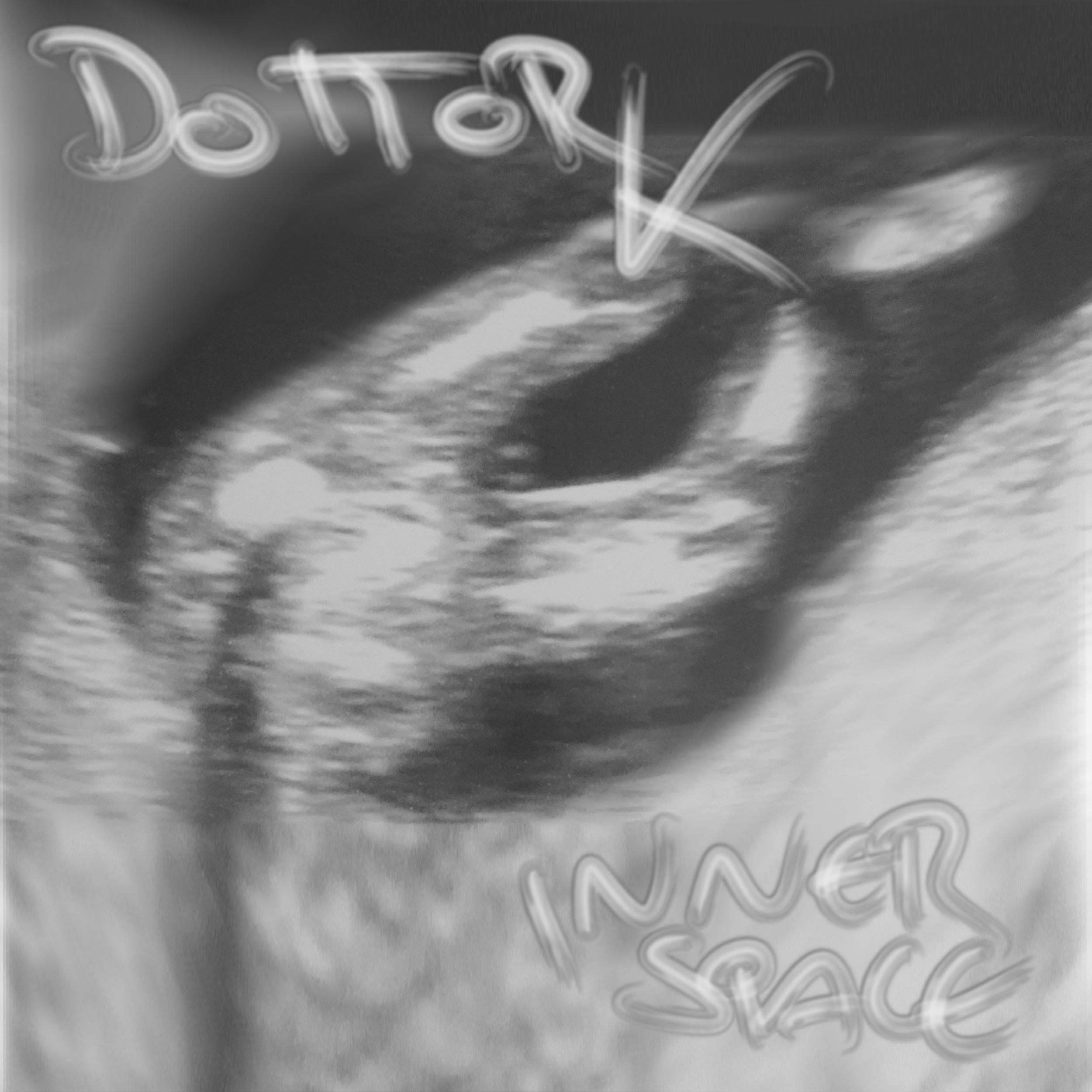 3 Tracks Techno EP. 1 Track with a Rave Touch behind a pleasant voice, a Track inspired on classical House patterns, and a "Hardmix DJ Tool" Remix .
Available on major Streaming Platforms, BandCamp and Beatport.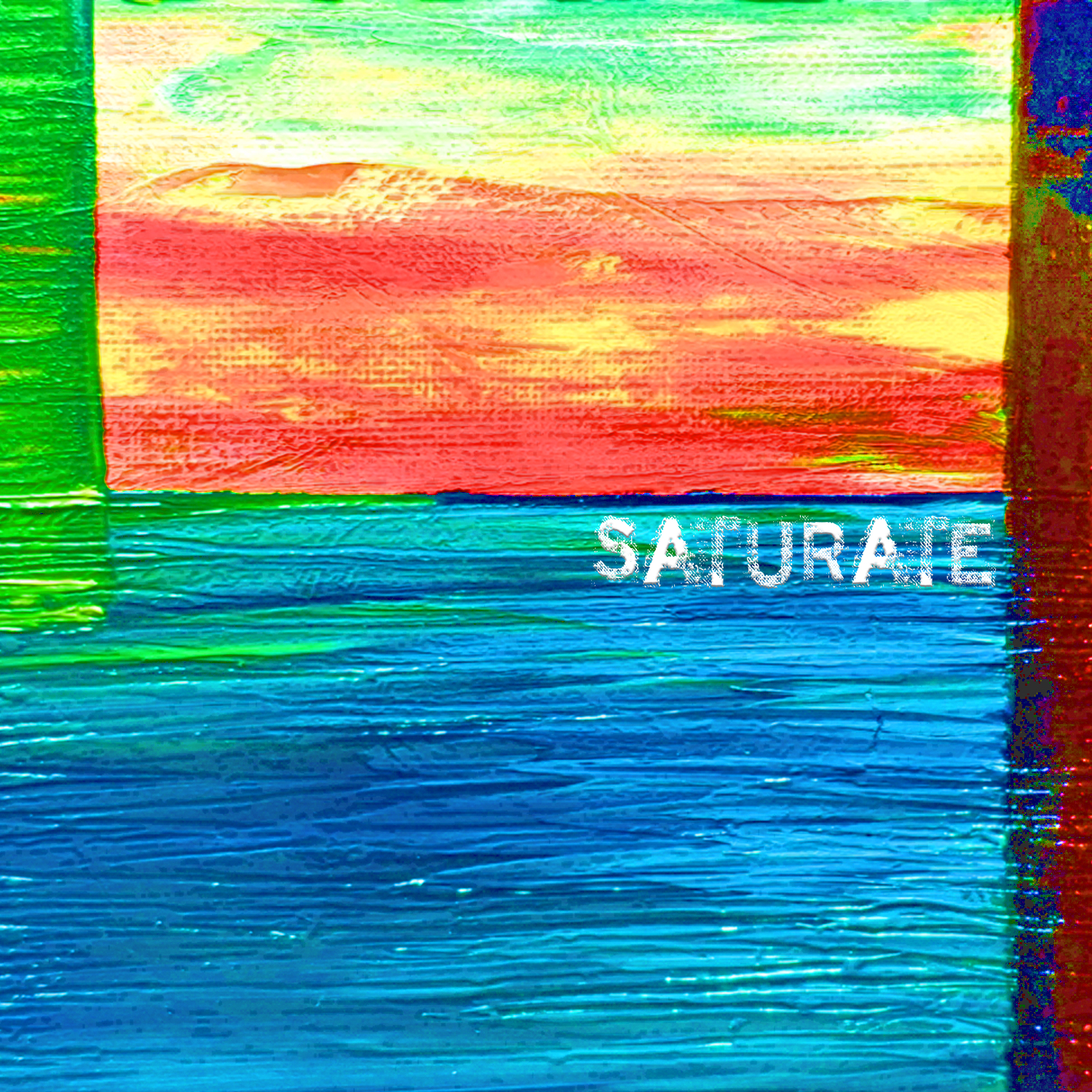 A 2 Tracks EP with Dark Techno tones inspired on the Berliner Techno School.
Available on Beatport, BandCamp and Streaming Platforms.
Videoclip on YouTube.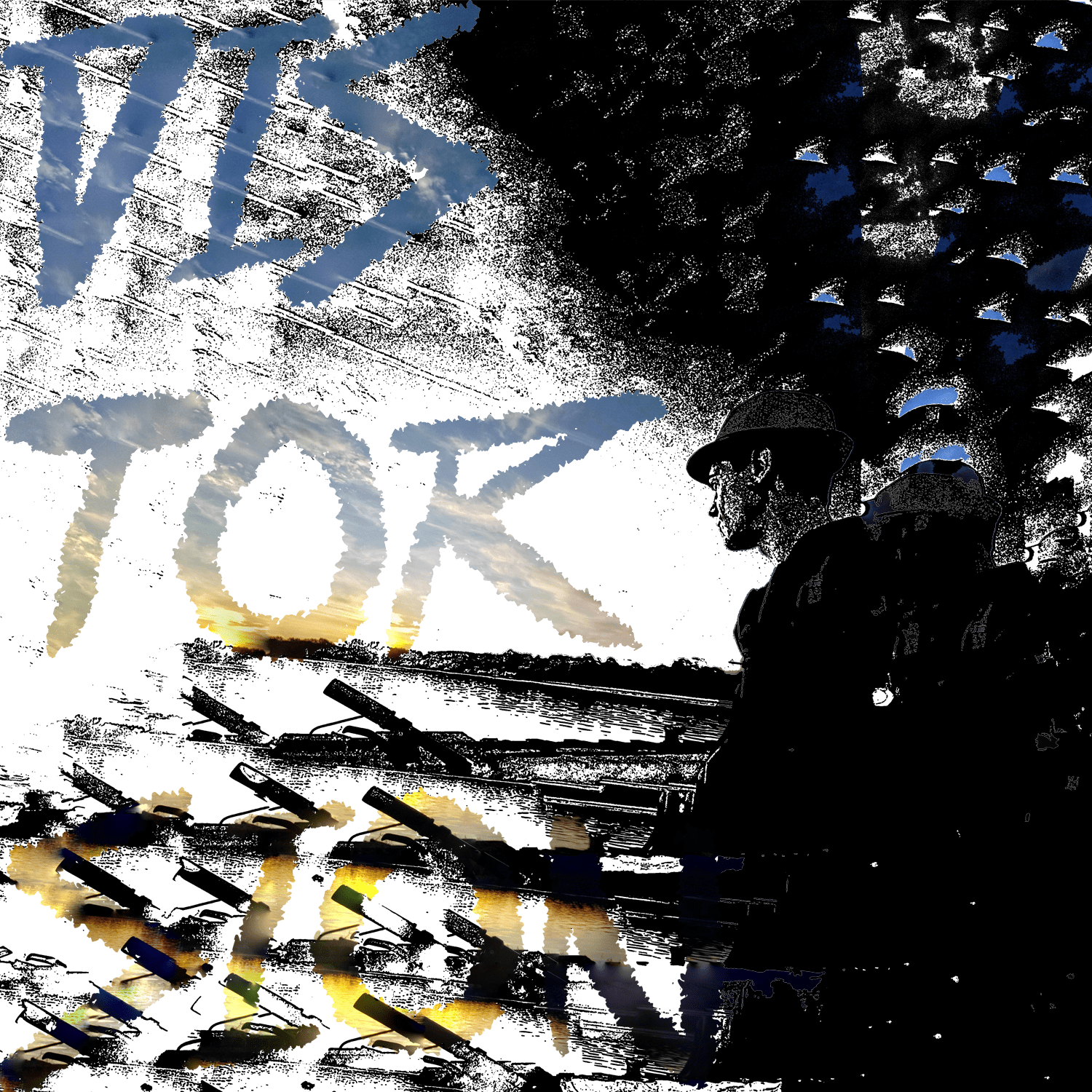 A "collection" of rythmical experiments with different textures and ambients
Videoclip on Youtube!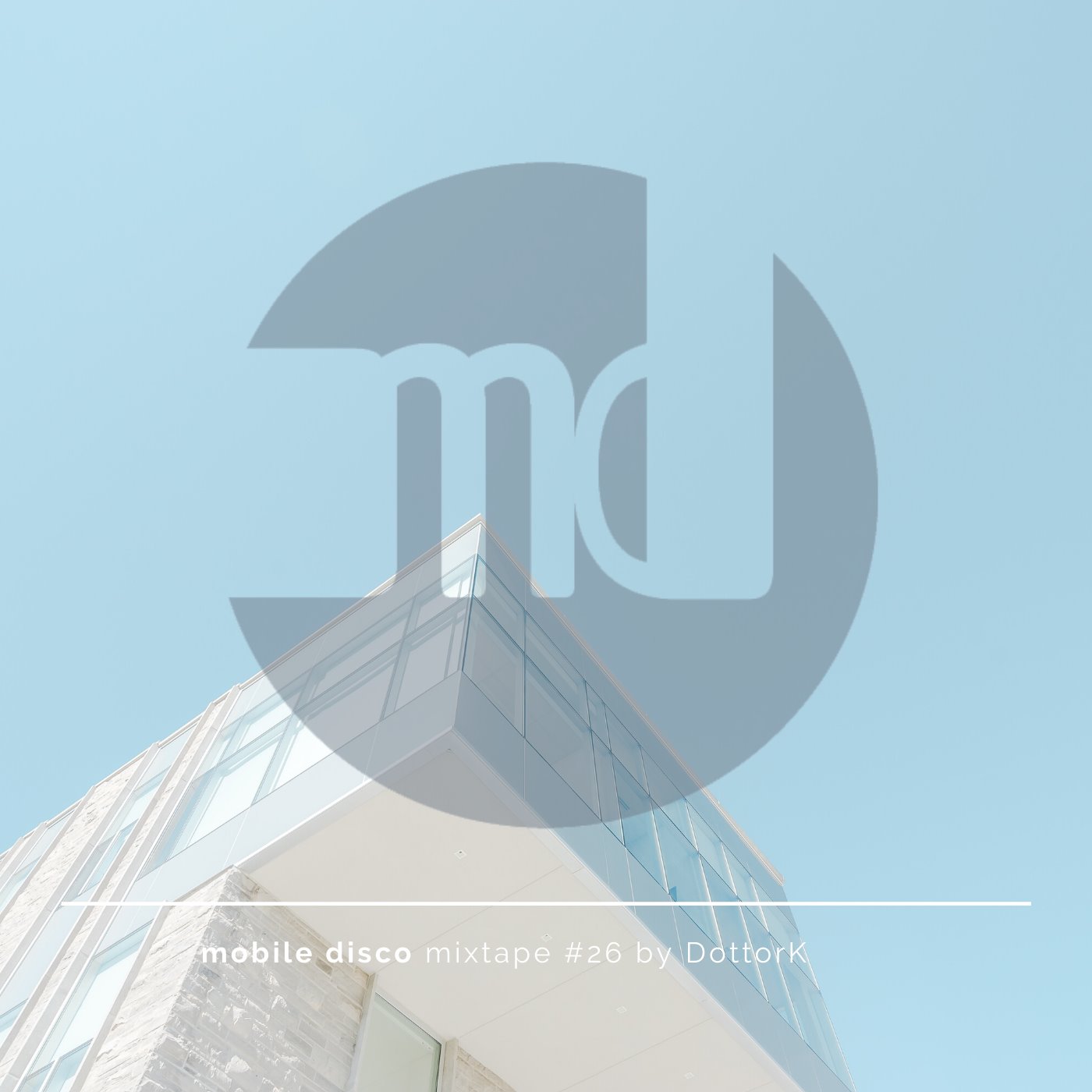 "That's easily fucking good Art" – Aur. (mobiledisco)
A Podcast I recorded with CDJ900s and Ableton for my friends from mobiledisco.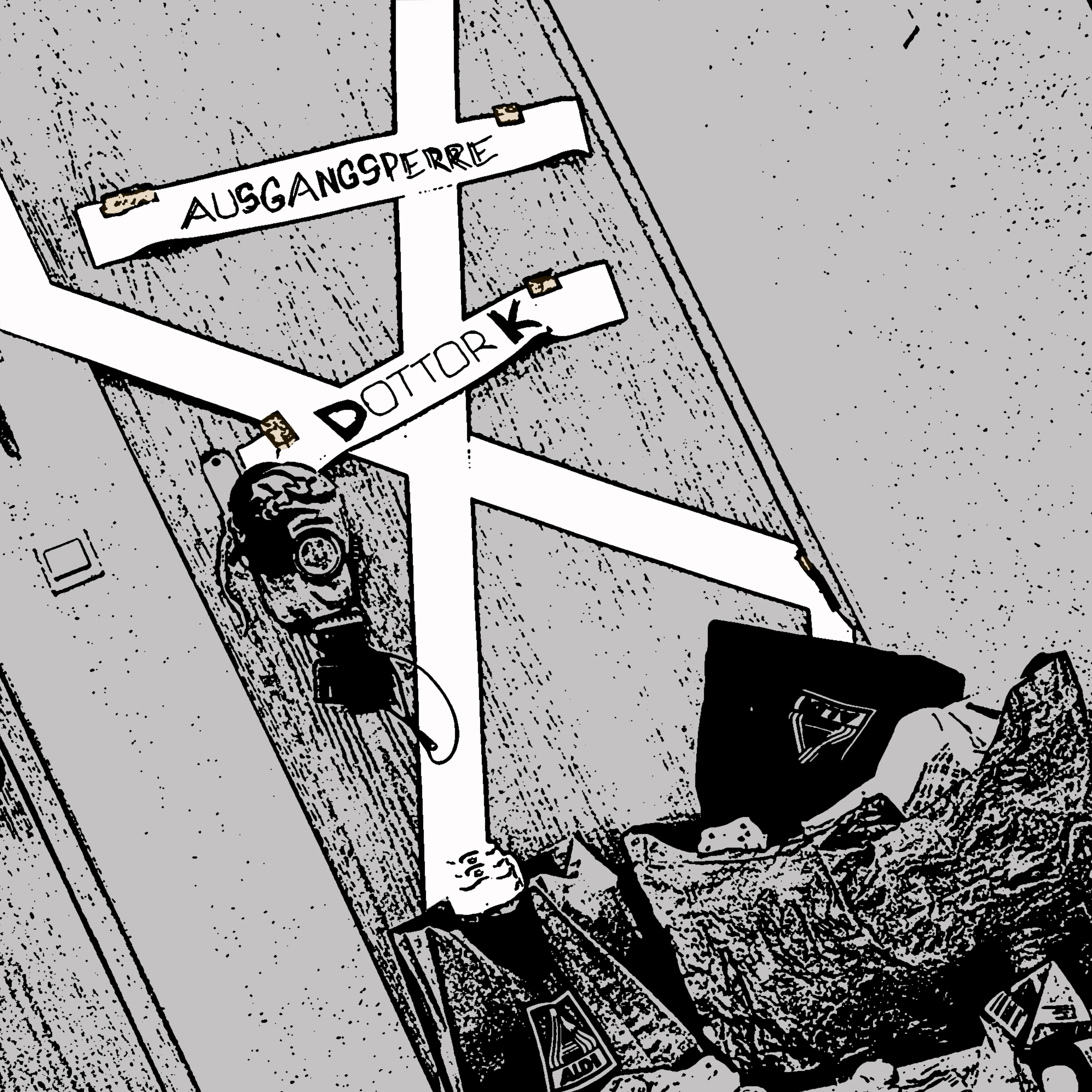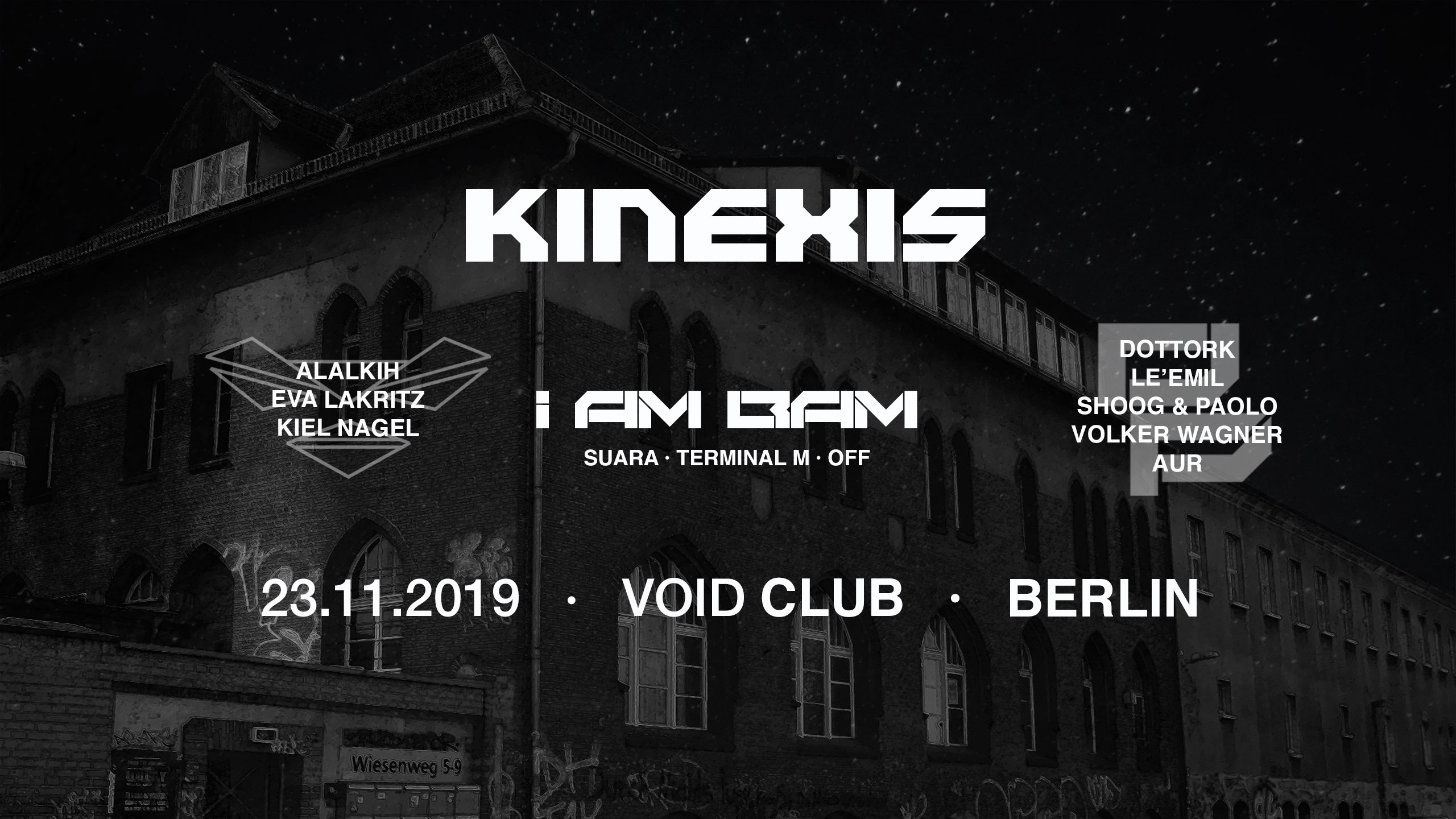 Risky 3 Decks + Ableton dark techno set I played in Berlin.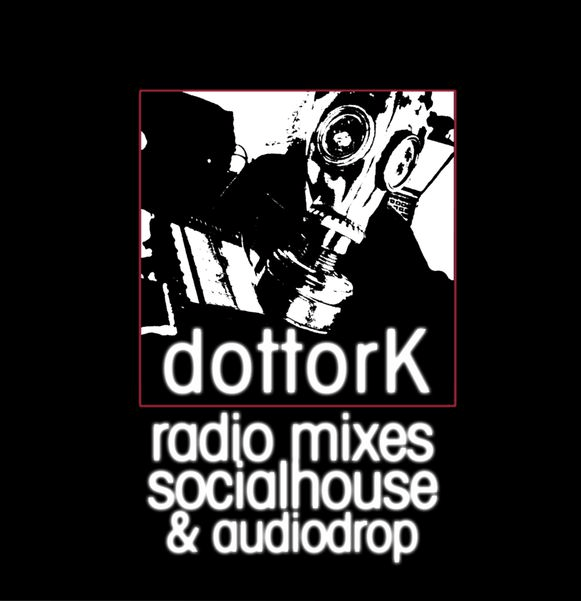 The dark Techno set I played at the "Soho Radio Show". #34 on Mixcloud's global dark techno chart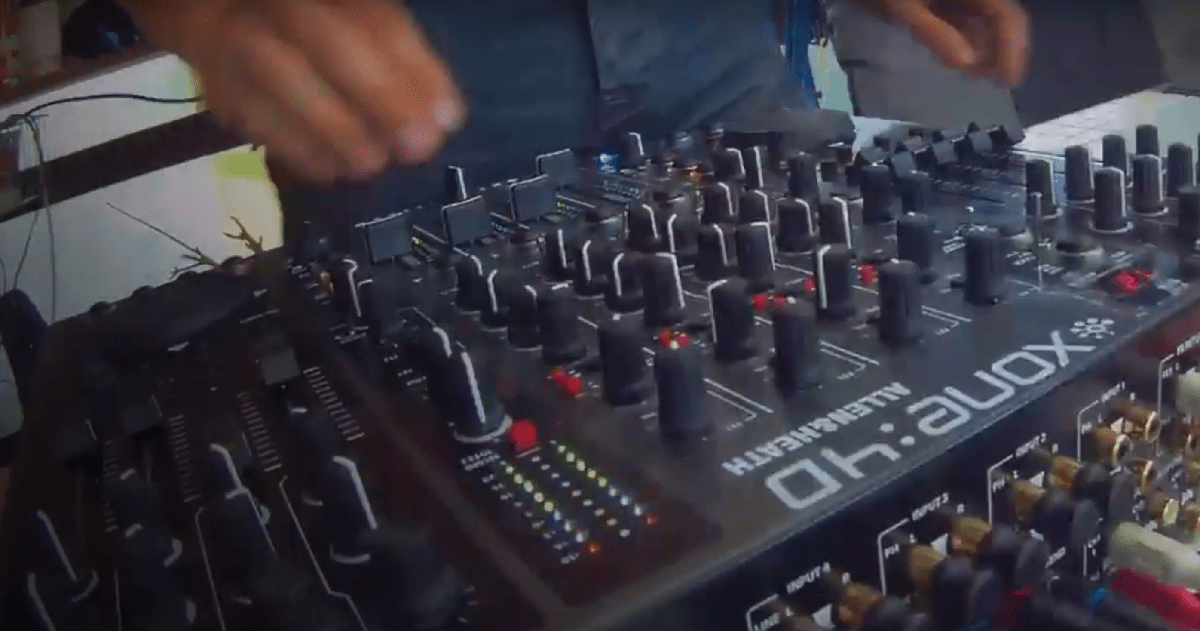 Microhouse, Minimal and Techhouse freestyle Mix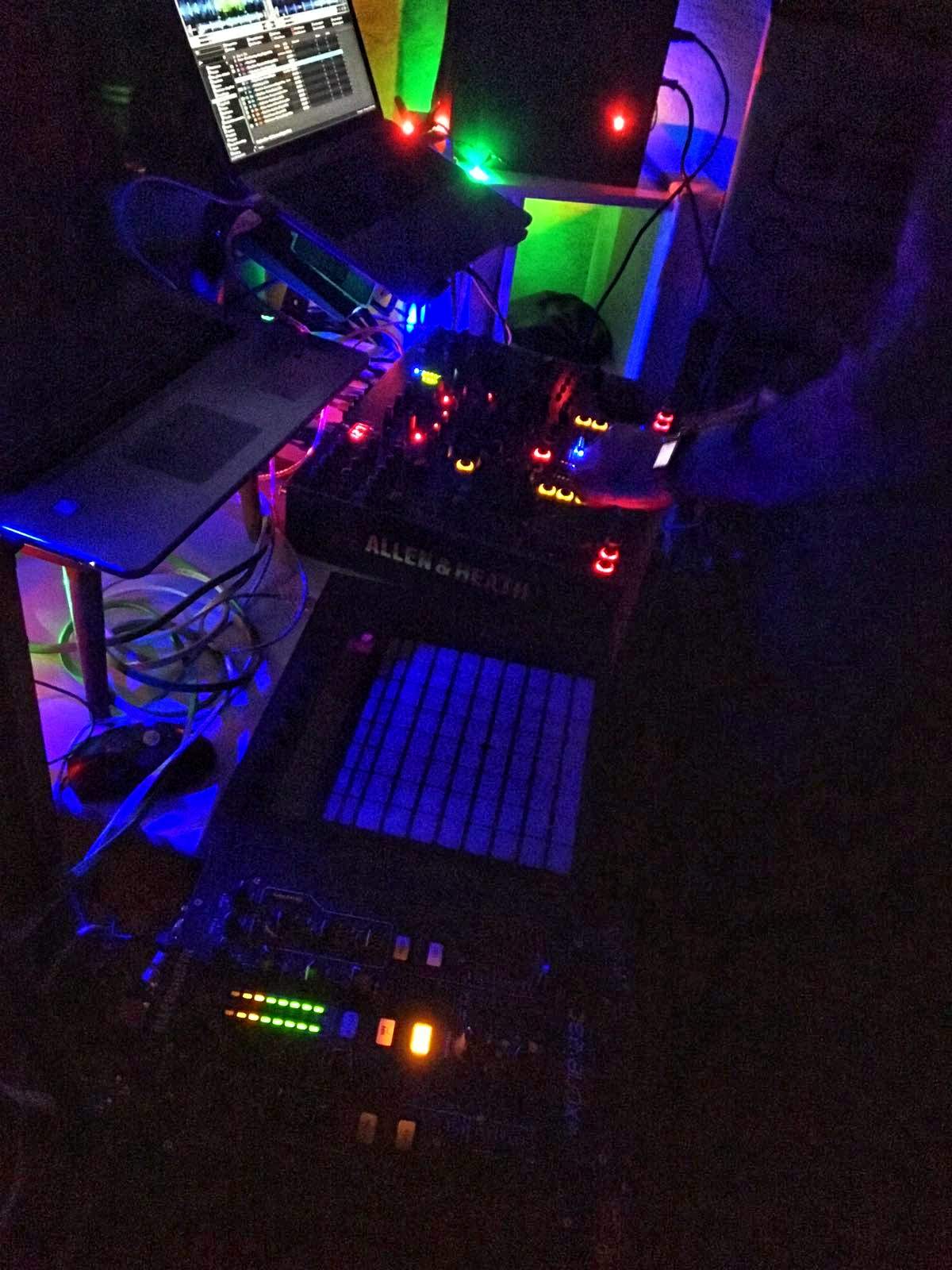 Garage private Rave on Germany. #68 on Mixcloud's global minimal techhouse chart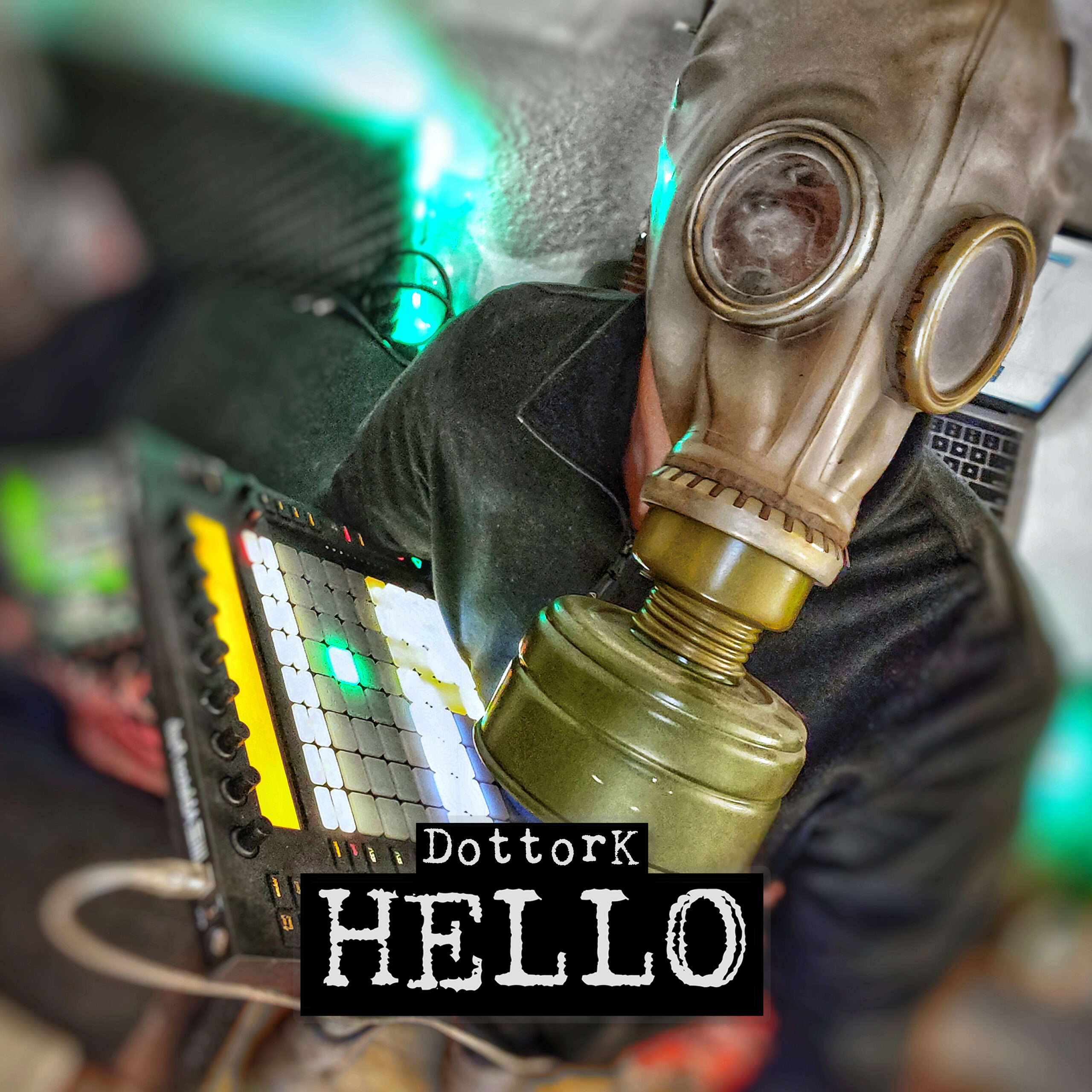 A soft presentation letter for the Streaming Platforms from DottorK.
Videoclip available on Youtube.